VoIP
VoIP is a technology that allows you to make phone calls using a broadband Internet connection instead of a land line.
---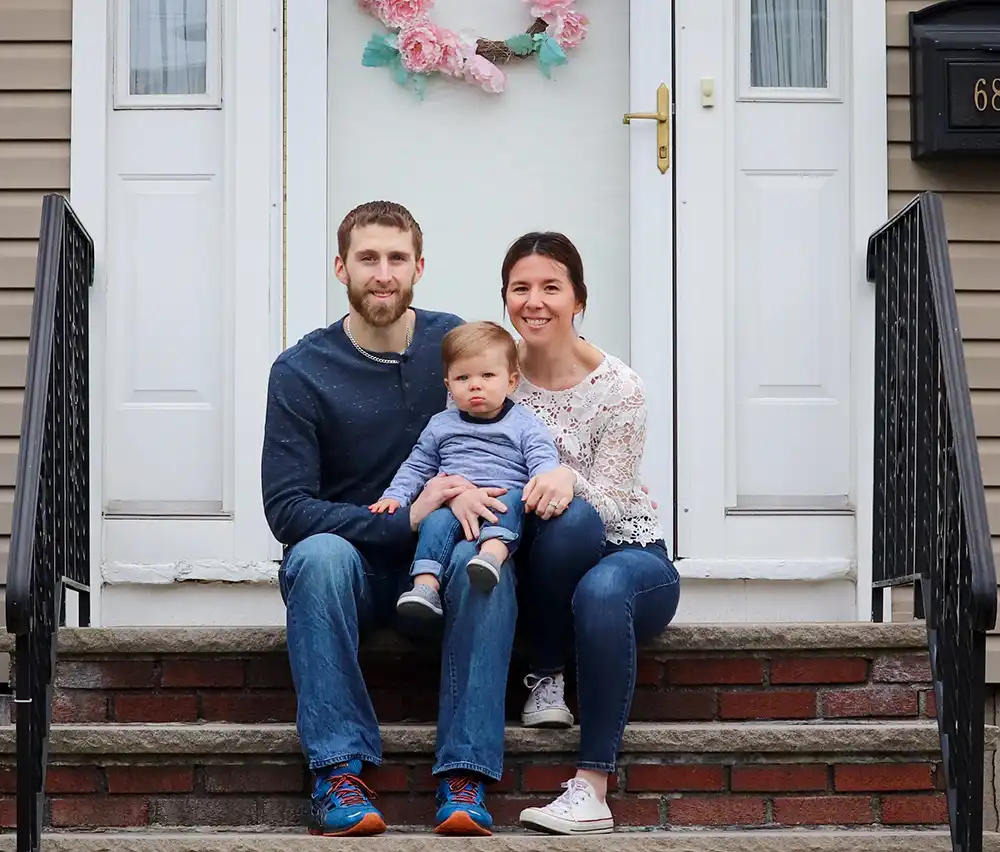 Home
VoIP works as an excellent replacement for home landline phones as it can serve as a drop-in replacement with no learning curve.
View Plans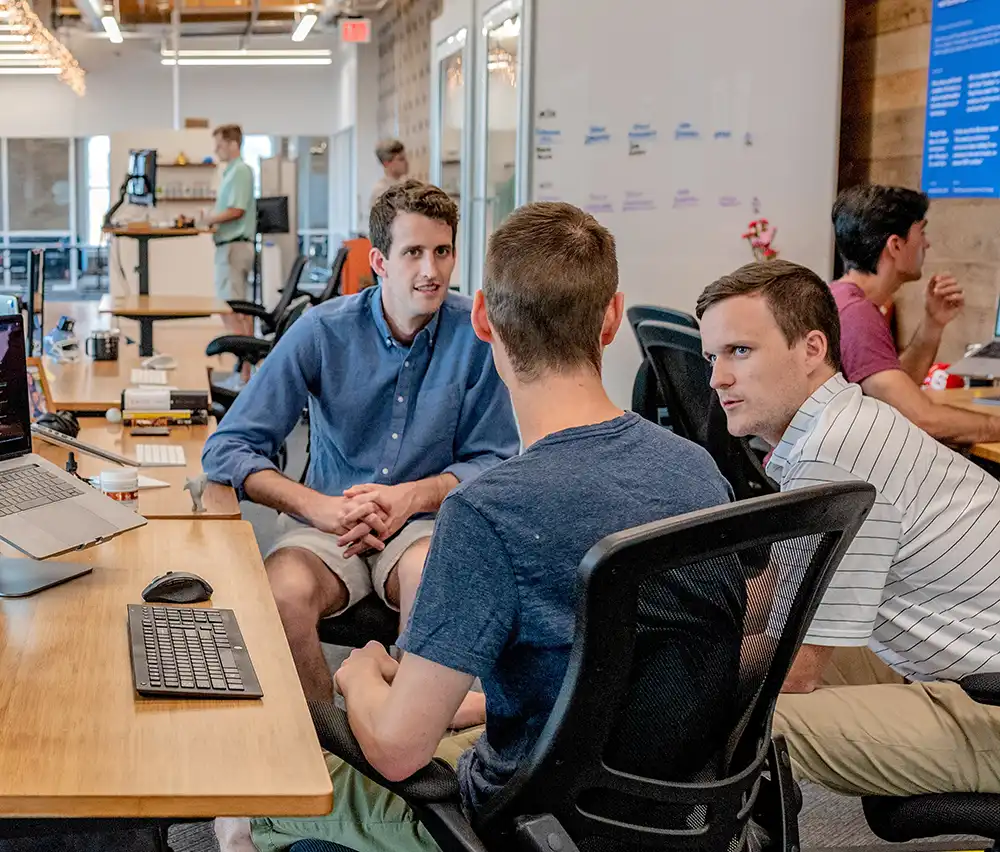 Business
When it comes to handling the modern problems of business-scale phones, it's hard to find a technology that can compete with VoIP.
Learn More