Streaming TV
As of 2023, 85% of households in the United States have at least one streaming service subscription.
On-Demand
Everything you want to watch,
when you want to watch it.
Expansive
From local events to just-released movies
to national news, it's all here.
Cost-Effective
Customize your service to fit your needs,
and only pay for what you want.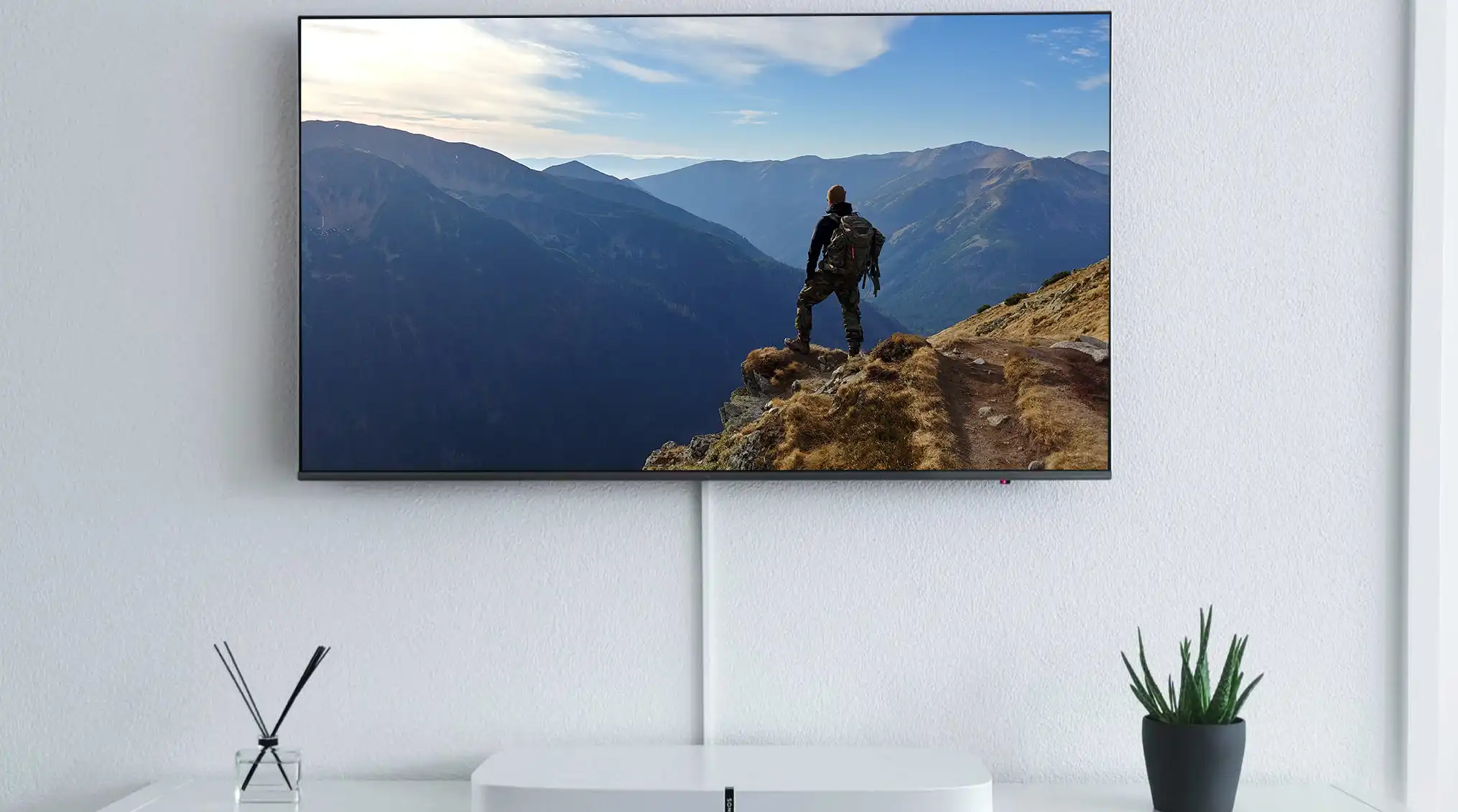 Go on Adventures
There's a reason TV's are getting smarter. 27% of U.S. adults have already completely cut ties with traditional cable, and that number is only getting bigger. There's an entire universe of content out there, and you can tap into it however and whenever you like.
Fewer commercials. Many services even have packages with no commercials at all.
Content is tailored to what you want to watch.
Streaming works wherever you can connect to the internet, not just at home.
A wide selection of completely free content is available right from the start.
No contracts, nothing to sign. End your subscription to any service whenever you like.